The Client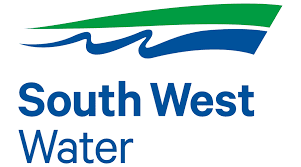 South West Water
---
South West Water is the water and wastewater service provider for a population of c. 1.7 million in Cornwall, Devon, and parts of Somerset and Dorset. Since 2016 it has also been providing water services in the Bournemouth Water region to a population of c. 0.5 million
The Brief
Geographical Area
---
As part of South West Waters leakage reduction initiative, PRV controllers are being installed across the region on all PMA's above 400 properties.
Implementation
Aqualogic were commissioned to install controllers on a large dual supply system within the Whipton area of Exeter supplying a total of 3583 properties.
Over a period of six weeks, Aqualogic undertook the balancing and optimisation of this system.  The outlet pressures of both PRV's were decreased in 5mhd increments to mitigate any potential customer contacts until a total of a 19mhd reduction was made. 
Following an initial  review of the available data and consultation with local operations a staged approach was agreed and implemented. 
Stage 1 - Desktop Study.  This was undertaken to assess PRV elevations and CP locations to ensure balancing of the system could be completed and levels of service were maintained.
Stage 2  - Controller Installations.  The two controllers were installed and commissioned in a synchronised fashion to ensure the PRV's would not be fighting against each other for control.
Stage 3 - Following analysis of the logged data from the controllers and CP loggers the system was optimised.  A time profile was implemented to further reduce night time pressures.  Daily checks were undertaken to ensure operability and balancing of the system. 
This case study served as an excellent demonstration of the benefits of profile optimisation.  The changes made contributed to a 40,201 Property Meter Head reduction in pressure resulting in:
An immediate reduction in the nightline (6.9m3hr) and the daily demand (229m3d)
A long term benefit due to an 14% decrease in bursts
Polstoe Bridge Flow & Pressure Data
---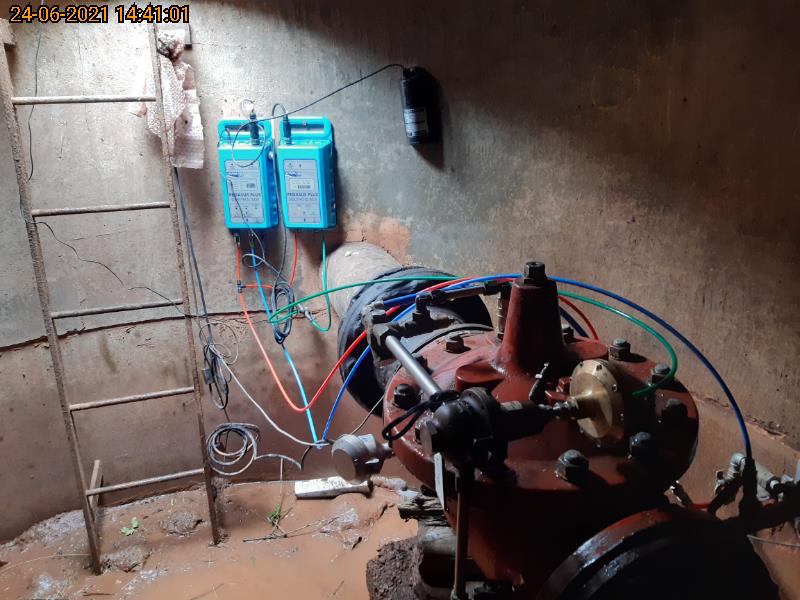 Results
" … the changes made contributed to a 40,201 Property Meter Head reduction in pressure."
Contact our sales team if you feel that your company and/or customers would benefit from our water saving domestic audits.